A LifeLine for the LineLife
You can specify if you want to donate into the General, Union, Non-Union, or Storm funds.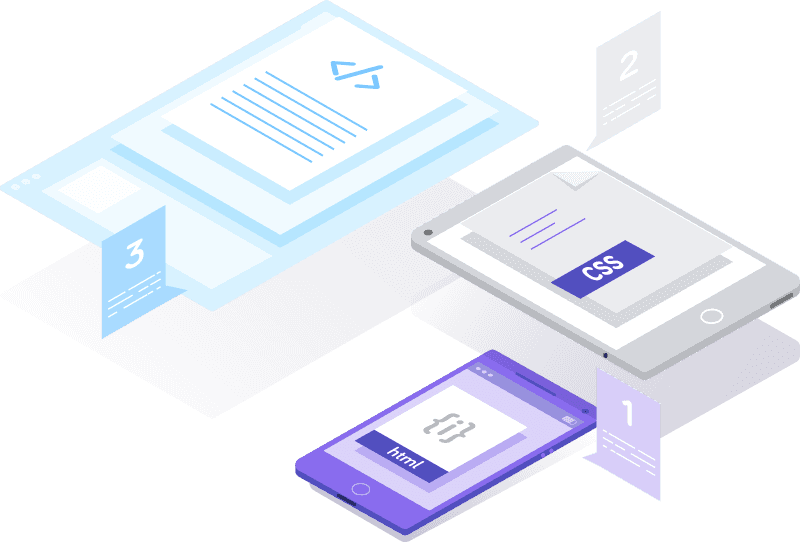 The LineLife Foundation was created to fill a void in the support of the great trade of Powerline work. We noticed something was often missing when tragedy or disaster struck. Something only a Brother or Sister of the trade can understand and provide; emotional support and hands-on assistance.
Originally, we rallied the wives, moms, sisters, daughters, and girlfriends and gave them an avenue to volunteer so that the men would not have to worry. These volunteers contribute nurturing, emotional support that is best provided by the strong women behind this trade.
We named this group of volunteers the Linelife Hearts and Hands and it is now a division of the non-profit organization 501(c)(3) LineLife Foundation. Today, we have a growing group called FEED LINEMEN that includes the men, women, families that want to volunteer and go above and beyond to help in the industry.
After an accident, a LineLife Foundation Director will post a call to action for volunteers in Linelife Hearts and Hands. We do not discuss details, name(s), company, or any confidential information pertaining to an accident outside of the LineLife Foundation Board of Directors. The LLF Directors and local volunteers then work together, privately, to coordinate hospital visits, deliver care packages, offer hands-on aid to the family (such as helping with children, doing laundry, preparing meals) or whatever the need may be. We also have the capabilities of doing direct fundraisers for families so that a cut is not given to GoFundMe and the families get 100%. We hope these efforts may give workers peace of mind, while on the job, that their family will be supported and never be alone.
In the LineLife Foundation we will also coordinate volunteers and organize fundraisers for use during major storms. As other pages we were part of did during Hurricanes Harvey and Irma, we will assist workers with necessities and supplies during storm restoration. We have a lot of experience coordinating these efforts. We will utilize local volunteers to help provide meals, care packages, and laundry service, etc. for workers who aren't otherwise provided for. For example, chest waders and boot dryers were used in Florida after Hurricane Irma and mosquito protection in Texas after Hurricane Harvey. Those items were all provided thru donations and volunteer efforts with some coordination from our Board.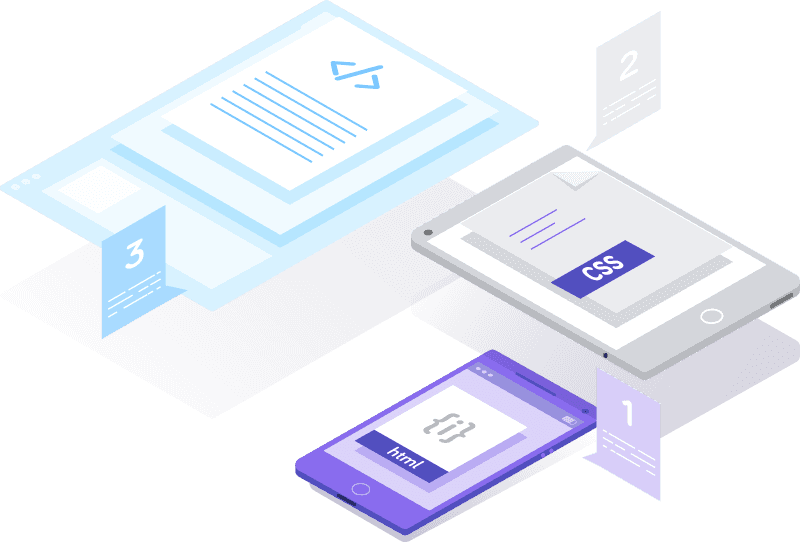 OUR MISSION LineLife Foundation is dedicated to compassionately serving PowerLine workers in times of need during storm restoration. LineLife Foundation is there for the PowerLine workers and their families in times of crisis and immediately following work related accidents.
OUR SOLUTION To achieve this, LineLife Foundation will offer volunteer local support to the injured worker and the family members following a work-related accident. Local volunteers will offer support by being physically present at the hospital with the injured worker and the family to provide emotional support (non-therapeutic) and supplies, lodging and meals as approved on a case-by-case basis. Additionally, we will provide necessary support and supplies to workers during times of disaster (including but not limited to hurricanes, floods, firestorms and other disasters where emergency powerline restoration is required). During times of disaster LLF will provide supplies, clothing, laundry services, meals and other supplies as voted on by the LLF board. It is understood that each circumstance is unique in nature and severity, as well as the availability of local volunteers. As such, each accident and disaster may require different support and will be voted on by the LLF Board to assure appropriate support is offered whenever possible. LineLife Foundation is an IRS approved 501(c)(3) non-profit. EIN #83-0907701 This is available for verification thru Guidestar.org which we are a Platinum Member of.
LineLife Foundation is a Charitable Organization – EIN 83-0907701
We have a proven track record on assisting families at times of accidents and linemen on storm restoration. Being able to provide things that are comforting for the families and necessities for the linemen while on storm is what we will use donations for. We have a strong network of volunteers 1,000's strong. When you donate you can specify if you want to donate into the General, Union, Non-Union, or Storm funds.