Life Insurance and Financial Planning
We know how important getting things in order is. We, at Linelife Foundation, have teamed up with some experts.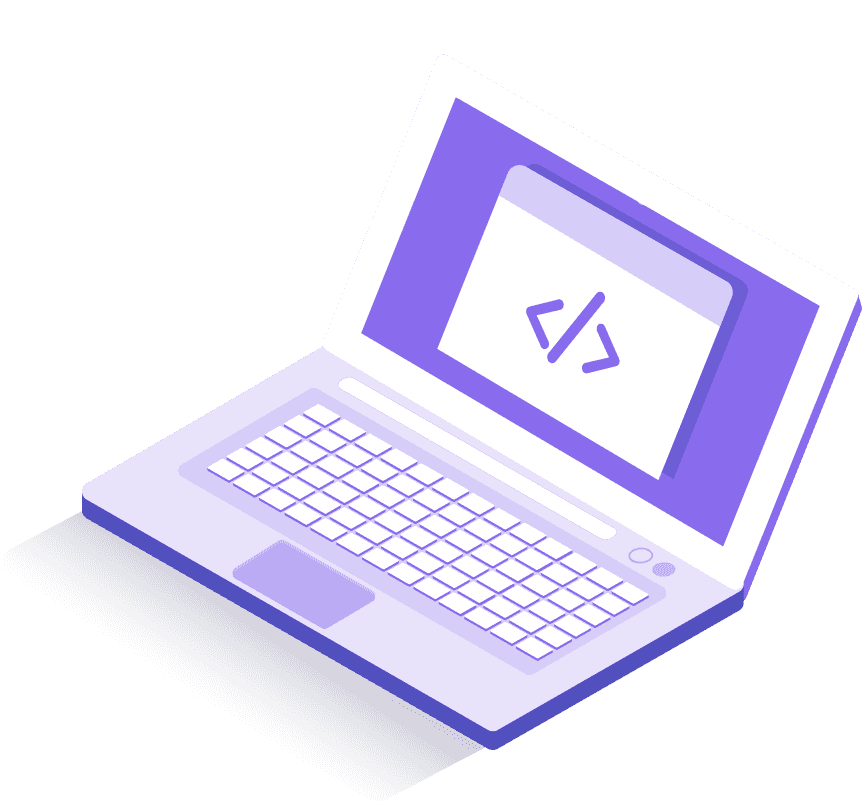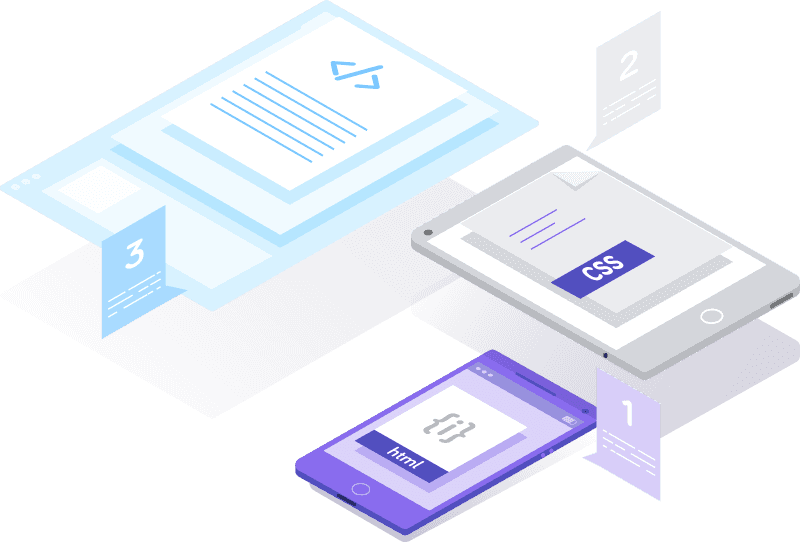 Get everything you need in one spot.
We have teamed up with a team of financial advisors and planners that offer financial planning services that include all aspects of your estate, retirement, and family income security planning.

The financial and insurance service practice now includes over 400 linemen families across 48 states, spanning a decade of service to each of them. We have, sadly, lost three linemen over our 10-year tenure of working with both union and utility linemen, journeymen, foremen, and apprentices. It was our privilege to help those families rebuild at a time when your employers and union cannot assist you. We know from the day we are introduced to you that our obligation is to protect your family in the event you should get hurt, sick, partially or fully disabled or, God forbid, pass away unexpectedly. Our team is dedicated to servicing your family's financial needs, so they don't have to worry when something scary happens. It is our promise to you always.

Unlike some of the other companies that may approach you, we offer full financial planning, which includes your children's college planning, your estate and trust planning, your future liability planning, your retirement income planning and so much more. Your NEAP, NEBF, NECA and any other pension funds ARE NOT enough to get you to a retirement you deserve and want. We plan for all the "what if's" in life while making sure you stay on a savings track that will allow you to retire with confidence. Your success in proper financial planning will provide well for your family's generations.

We are more than just insurance and investments – we make it our mission to be a part of your family for years and years. We are different, we are better, and we support the linemen and their dedicated families in every way we can.

We look forward to seeing where we can be of relevance and value to you. Thank you.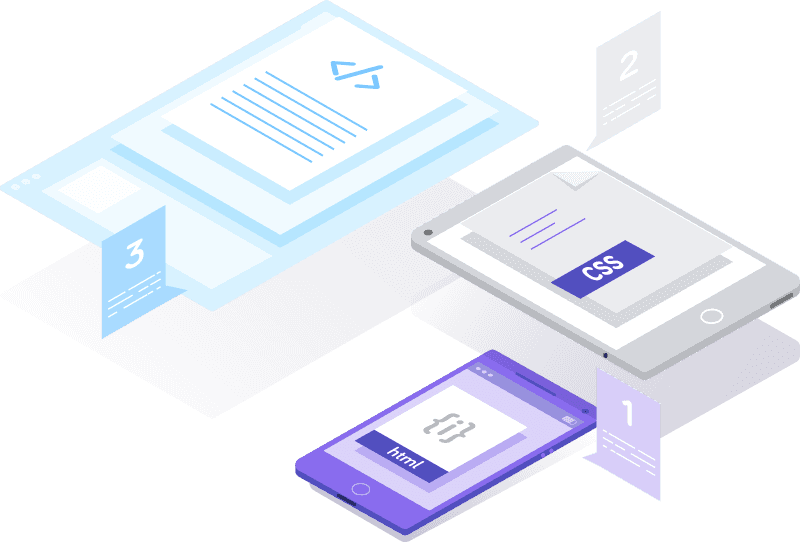 Disclosure
The Team is an affiliate. That means if you use the services  we will receive a commission.